ZHOU ENSI LTD (A.YITE TECH) have a very long history in industry control and HVAC field from 1973, including 2 factory and 1 laboratory for flow switch, flow meter, pressure switch, differertial pressure switch, level and depth meter, air flow sensor, PH Conductivity, Dissolved Oxygen, Sludge Concentration, Temperature and so on. Most of products have CE certificate, some have ATEX Explosion Proof certificate, include plastic flow switch, air flow velocity sensor, differential pressure sensor and temperature and humidity transmitter. Some accessory have UL certificate.
ZHOU ENSI LTD (A.YITE TECH) tiene una historia muy larga en el control de la industria y el campo HVAC desde 1973, incluidos 2 fábrica y 1 laboratorio para interruptor de flujo, medidor de flujo, interruptor de presión, interruptor de presión diferente, nivel y medidor de profundidad, flujo de aire Sensor, conductividad de pH, oxígeno disuelto, concentración de lodo, temperatura, etc. La mayoría de los productos tienen un certificado CE, algunos tienen un certificado de prueba de explosión de Atex, incluyen interruptor de flujo de plástico, sensor de velocidad de flujo de aire, sensor de presión diferencial y transmisor de temperatura y humedad. Algunos accesorios tienen certificado UL.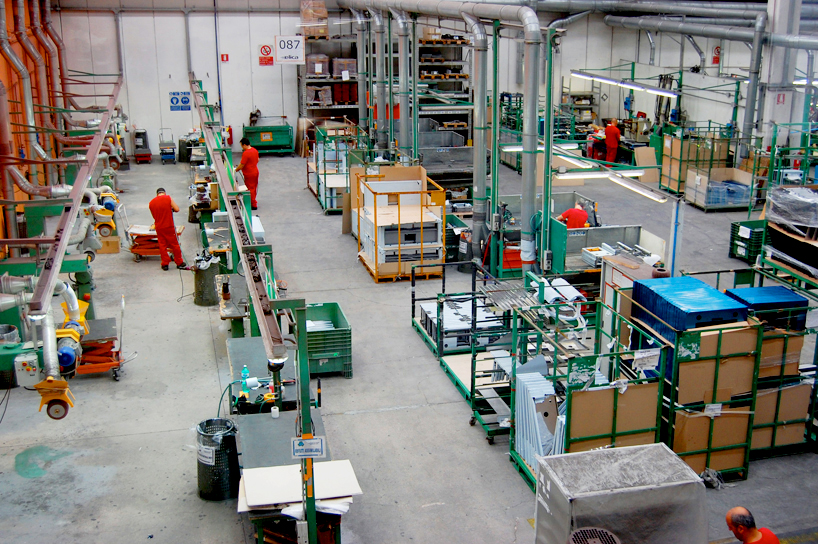 ZHOU ENSI LTD (A.YITE TECH) имеет очень долгую историю в области управления промышленностью и HVAC с 1973 года, включая 2 завода и 1 лабораторию для реле расхода, расходомера, реле давления, реле дифференциального давления, измерителя уровня и глубины, расхода воздуха. датчик, проводимость PH, растворенный кислород, концентрация шлама, температура и так далее. Большинство продуктов имеют сертификат CE, некоторые имеют сертификат взрывобезопасности ATEX, включая пластиковый переключатель потока, датчик скорости воздушного потока, датчик перепада давления и датчик температуры и влажности. Некоторые аксессуары имеют сертификат UL.
لدى ZHOU ENSI LTD (A.YITE TECH) تاريخ طويل جدًا في التحكم في الصناعة وحقل HVAC من عام 1973 ، بما في ذلك مصنعين ومختبر واحد لمفتاح التدفق ، ومقياس التدفق ، ومفتاح الضغط ، ومفتاح الضغط مختلف ، ومستوى العداد ، وعمق التدفق ، المستشعر ، الموصلية الرقم الهيدروجيني ، الأكسجين المذاب ، تركيز الحمأة ، درجة الحرارة وما إلى ذلك. تحتوي معظم المنتجات على شهادة CE ، وبعضها لديها شهادة إثبات ATEX للانفجار ، وتشمل مفتاح تدفق البلاستيك ، ومستشعر سرعة تدفق الهواء ، ومستشعر الضغط التفاضلي ، ودرجة الحرارة وجهاز إرسال الرطوبة. بعض الملحقات لديها شهادة UL.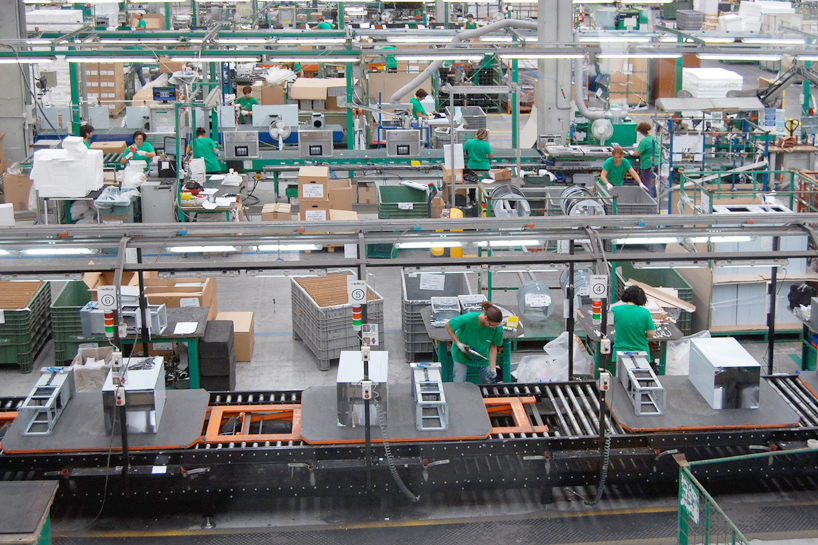 For Industrial Products, AYT group build a big laboratory to develop the products for Flow Control and Pressure Control. We could supply many kinds of products for HVAC, Industry, Environment Protect, including Flow Meter, Flow switch, Level Guage, Depth Meter, Pressure Switch and Transmitter, Differential Pressure Flow Switch and Transmitter. We also could supply Automatic Filling Valve, Diaphragm Safety Valve, Automatic Exhaust Valve, etc.

In the Environmental Protect field, we design many type of water analyzer products, most of them is industry grade water online monitor, e.g. PH & OPR Analyzer, Conductivity Analyzer, Dissolved Oxygen Analyzer, Luminescent Optical Dissolved Oxygen Analyzer Meter, Acid Alkali Concentration Meter, Residual Chlorine Analyzer Monitor Meter, MLSS Suspended Solids Sludge Concentration Meter, Turbidity Monitor Meter, and some depth & level meter for sludge or water.
We have a long history from 1973, have build a completed manage systerm, we have get many manage certification, including ISO9001:2000, ISO14001:2004, OHSAS18001:2007 and others. Because of high quality and better performance, we have got CE, CB, ROSH, ATEX, UL for our electronic products.
D-U-N-S Number: 663261288.