This products is produced by teflon plastic material with a long paddle, combats the problems of corrosion and friction with all wetted parts of Teflon Plastic, suitable for small and big pipe, low cost, used in SPA Appliance, Sea Water Heating System, Water Purification Equipment, Welding Equipment, Chlorine Liquid, Laser System, to measure or control the liquid flow rate. International Protection could be IP68 (Optional). CE certificate for the flow switch, UL certificate for micro switch.
Teflon PTFE Plastic Material
High Performance in Chemical and Corrosion Environment
Special Useful in SPA and Sea Water Appliance
This Teflon Paddle flow switch could used in all kinds of corrosion condition, e.g. Sea Water Pool, Paper mills, chemical plants, sewage treatment plant, washing plant, printing, printing and dyeing, electroplating plants, pharmaceutical plants
Technology Data:
* Protection Grade: IP65 (IP68 optional)
* Media Temperature: -30~110 C
* Output: SPST BMF Magnetic Switch
(Normal Open is standard, N.C is optional)
* Max Voltage: 350V DC; 300V AC
* Max Switch Current: 1.0A
* Max Carry Current: 2.5A
* Contact Rating: 70VA
* Max Static Pressure: 10 Bar
* Metering Substances: Gas, Water, Oil
(If special substances, please declare)
* Pressure Loss: 0.01bar
Character
1. Less Pressure Loss
2. Proven paddle type in compact design, especially for serial applications.
3. Glass-fibre reinforced plastic ensures high stability
4. With pipe section or for push-in installation into manifolds of customer fittings
5. Long-term stable switching point, retreatment of paddle by magnetic force, no spring fatigue
6. Less Pressure Drop & Anti Corrosion environment to control flow, e.g. Swimming Poll Heating Pump, Sea Water Pump, Central Heating Water System, salt sea water circulation pump flow monitor.
Life Test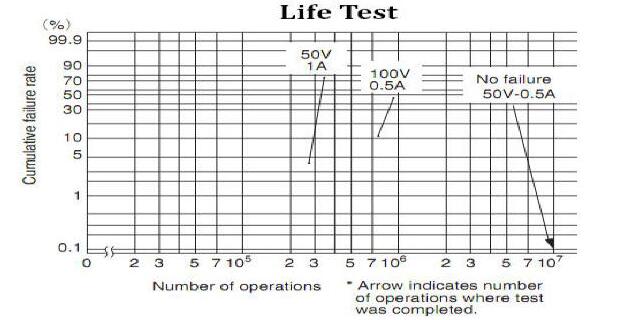 OEM ODM products: